Lidov & Block LLC, Personal Injury Attorneys Serving Chicago and its neighboring communities for over 30 years
By Emily Clark, Safety Editor
On February 26, Occupational Safety and Health Administration also known as OSHA released its annual inspection plan under the Site-Specific Targeting Program (SST). Will your establishment be the target of one of these inspections? Keep reading to find out.
                                     ...
Read Full Post »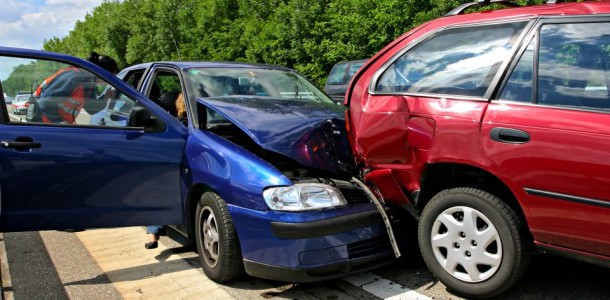 Citing a rise intraffic deaths in 2012, a watchdog group urged states this week to strengthenlaws that protect drivers and their passengers.
Advocates for Highway and AutoSafety (AHAS), which has prodded federal and state lawmakers to make roads lessdangerous since 1989, said 33,561 people died on highways in 2012. That's a 3.3p...
Read Full Post »
Illinois requires licensed drivers to have vehicle liability insurance.
The minimums you must have are: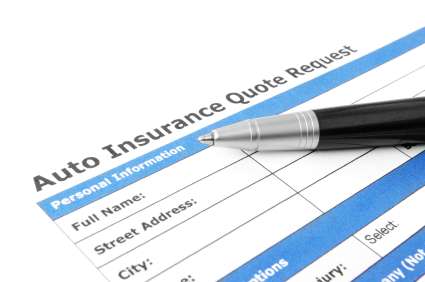 $20,000 - injury or death of one person in an accident.
Read Full Post »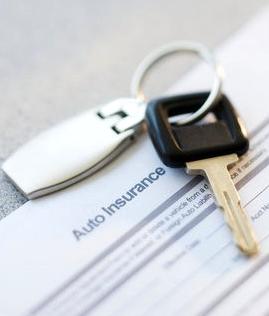 Deciding which types of autoinsurance coverage to purchase and how much coverage you need is sometimesdriven by state insurance requirements or by your lender. While it may behelpful to know what mandated car insurance coverage you need to buy, you maystill be mystified by some of th...
Read Full Post »
/