Lidov & Block LLC, Personal Injury Attorneys Serving Chicago and its neighboring communities for over 30 years
| | |
| --- | --- |
| Posted on February 14, 2014 at 9:40 AM | |
Illinois requires licensed drivers to have vehicle liability insurance.
The minimums you must have are: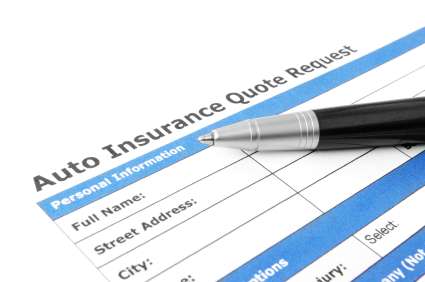 $20,000 - injury or death of one person in an accident.
$40,000 - injury or death of more than one person in an accident.
$15,000 - damage to property of another person.
You are not required to carry collision, comprehensive, medical payment or uninsured property damage coverage. However, it is a good idea to have these coverage's.
Also, the minimum requirements may not protect you adequately. Many cars are worth more than $15,000 and medical bills from an accident can easily exceed $20,000.
If you are financing your automobile, your lender may require that you carry physical damage insurance to protect its interest in your financed vehicle.
Determining Insurance Costs
Insurance companies in Illinois use a number of factors to determine premium costs. They include:
Your age, gender and marital status. That's because statistics show certain groups of drivers (for example, young unmarried males) have more accidents.
The coverage limits you choose. The more insurance you buy, the higher your premium.
Your driving record. If you have a record of accidents and tickets, you likely will pay higher premiums.
Where you live. City drivers pay higher premiums than rural drivers because more vehicles are on the road and areas are more congested.
How you use your vehicle. You may pay more if you commute long distances or drive long distances each year.
Your credit history. Insurance companies may consider your credit card history, amount of credit, how timely you pay your bills, etc. when determining your rates.
/